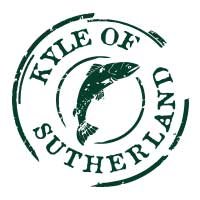 Kyle of Sutherland Development Trust (KoSDT) has purchased and installed a number of new defibrillators and generator switchovers to be used in the event of an emergency.
KoSDT, working with local partners, completed a new Community Resilience Plan for the Kyle of Sutherland in April 2021. During this process we identified several areas in our large, spread out community that didn't have easy access to public defibrillators.
We then applied and received funding from. . .
Please log in to continue reading or subscribe to get unlimited access