So, at this time of year many tourism businesses will be closing their doors on what has been a strange and hugely different season to normal.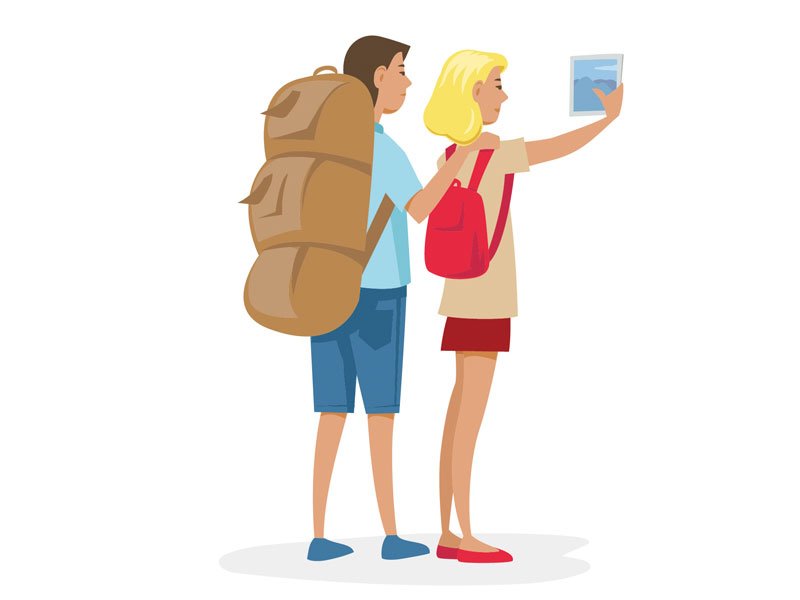 Some have extended their season to try and claw back some of the income lost earlier in the year through Covid-19 lockdowns. Sadly, for some the impact of the crisis will mean that they will no longer be operating next year, and it will be a difficult time for them and their families. Normally over the winter many business owners make plans for the next season, looking at what they offer, plan new ideas and work on improvements to their business and facilities. The ongoing uncertainty makes planning difficult; will talk of a potential vaccine mean we are back to normal by next Spring, will there still be restrictions on overseas travel and will people feel safe to visit?
Many have already adapted their businesses this year to allow them to trade through the various restrictions: restaurants offering takeaway service and deliveries, online shopping being offered, adaptions to allow sole use or socially distanced accommodation, or one way systems in shops. However, will there be a different trend to tourism next year? In 2020 Scotland was popular and seen as a safe destination and easy to travel to, although this this caused additional issues to the local communities involved. Will this continue next year or will the lure of sun and more foreign climes be too inviting? Our overseas guest market was devastated this year, but will guests be able to or feel safe to return next year or will possible requirements of vaccines and Covid test results be too much of a hurdle? Will staycations still be popular and will people want to travel on their own or have reunions with family and friends? What will guests be looking for in their accommodation? Will they be happy to share facilities with other guests in hotels and B&Bs or prefer to be more isolated in self-catering accommodation, glamping, or camping? Without a crystal ball no-one is able to predict what the 2021 season will bring we can all only hope it will be an improvement on 2020.
We would like to wish everyone involved in tourism and hospitality the best of luck with their plans for next year. Don't forget to talk to other local providers to see what they are doing or take advice and help from organizations offering to help through this difficult time. We hope that everyone will get to spend time with their loved ones soon, whether that be in person or virtually. Please stay safe and well, and we hope that we can look forward to welcoming back guests to our wonderful part of the world and have a successful 2021 season.
by Tracey Smith, Secretary Heart of Sutherland Tourism