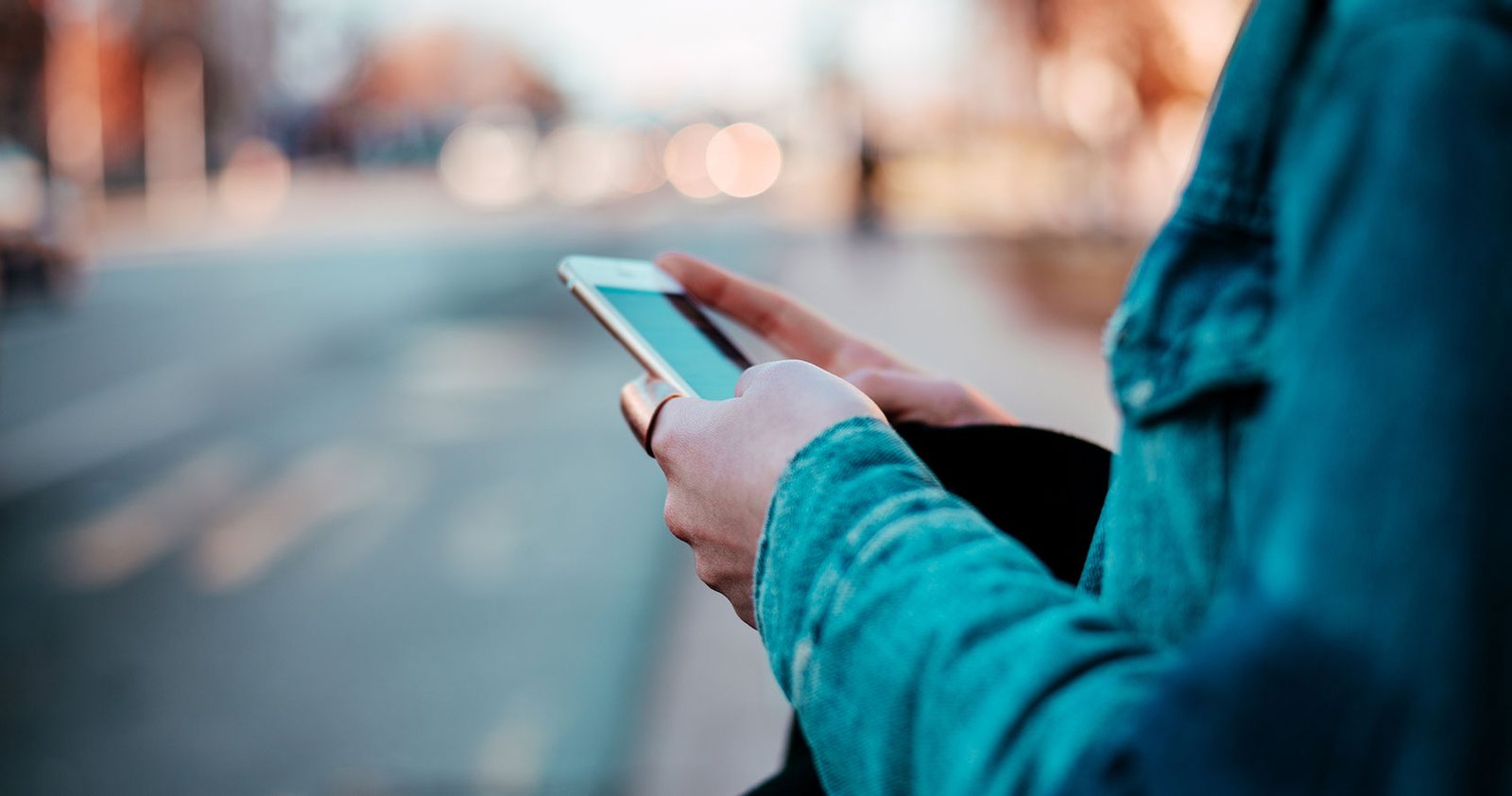 STANDARD: 
ONLINE
+ Unlimited access to all articles online
+ Unlimited access to pdf archive of the magazine
Billed annually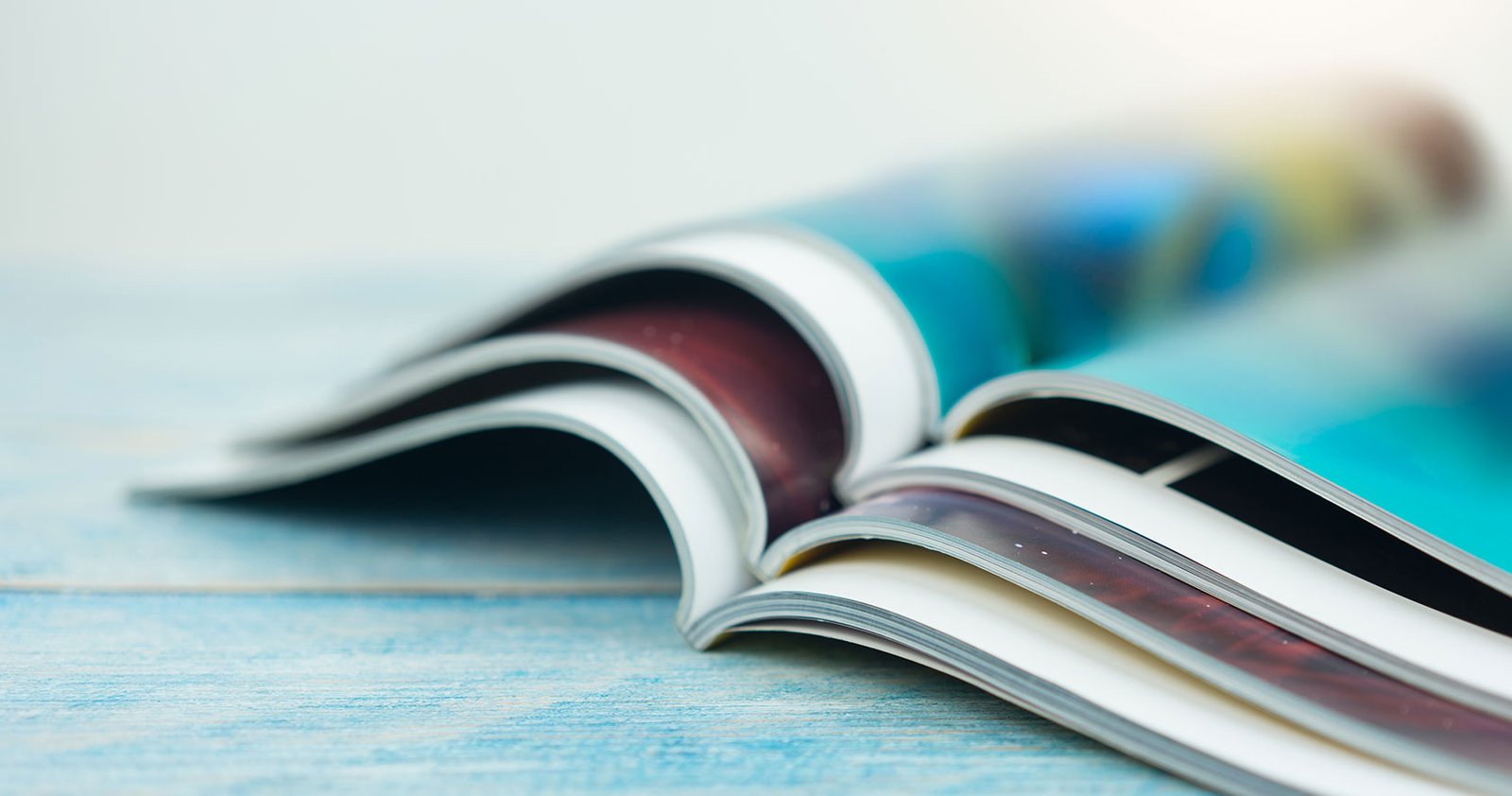 Paper subscription
+ online access
PREMIUM: PAPER AND ONLINE 
+ Receive a paper copy of KYLE CHRONICLE on the post
+ Unlimited access to all articles online
+Unlimited access to pdf archive of the magazine
Billed annually
Do you live in the Kyle of Sutherland area and receive a free copy of the magazine at home? If so, you can request your free online subscription. Simply send a message to subscriptions@kylechronicle.co.uk
Free subscriptions are approved manually, so please allow 24-48h for us to activate your account.
International customer? 
Please contact us on subscriptions@kylechronicle.co.uk and we will give you a quote for the annual subscription + postage to your address.
Trouble with the transaction via Paypal? 
Alternative, you can send an email to subscriptions@kylechronicle.co.uk or send a letter to "Carn Bren Publishing Ltd" Croft House, Dounie, Ardgay IV24 3BW to request an alternative payment method. Please don't forget to include your name and an address for delivery and contact details if possible.