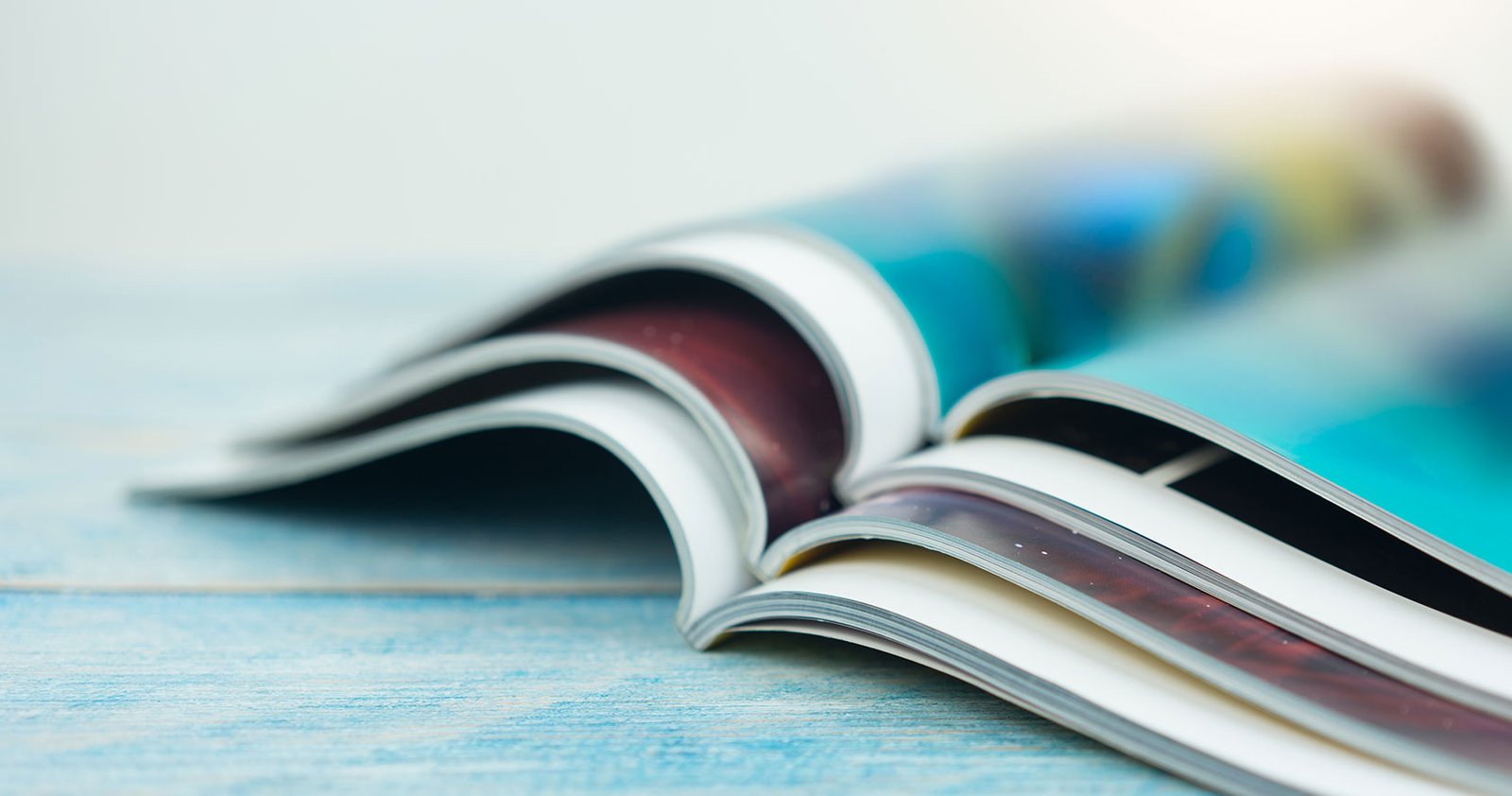 Paper subscription
+ online access
Receive a copy of the Kyle Chronicle by Royal Mail. With the subscription to the paper edition, you will also receive a username and password to access the online version when available.
Paper subscription
4 issues per year  – UK postage
+ Unlimited Articles online
£15.00 every year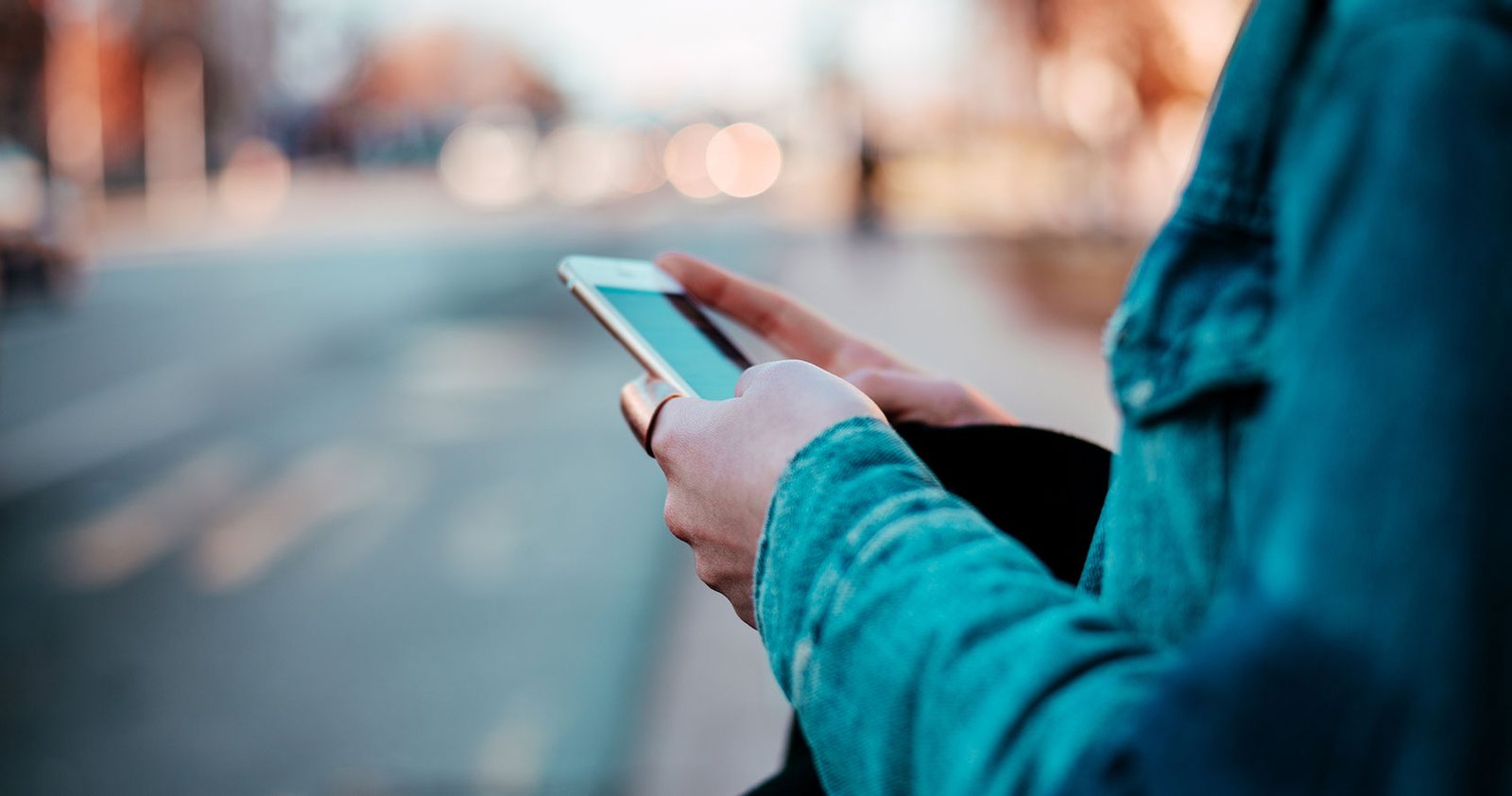 You will get unlimited access to all articles and pdf files from current and past issues. Do you receive a free copy of the magazine at home? If so, request your free online subscription here
International customer? 
Please contact us on subscriptions@kylechronicle.co.uk and we will give you a quote for the annual subscription + postage to your address.