We are overwhelmed by the support received from our customers over the summer.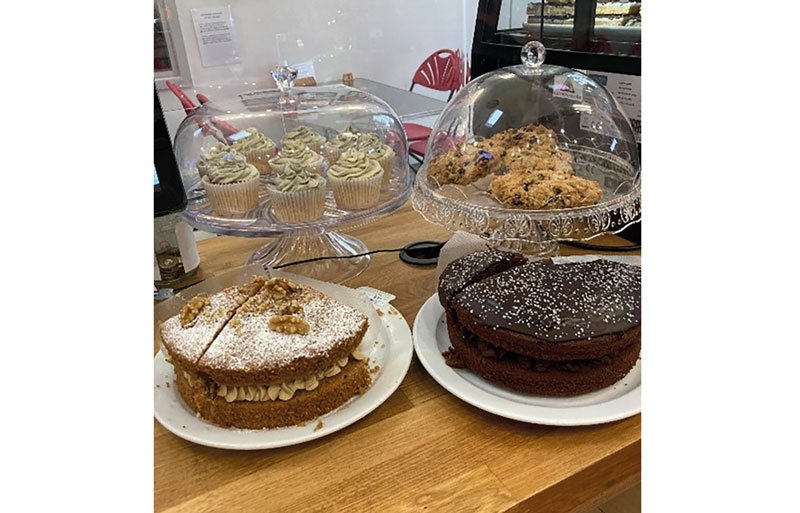 ---
There has been the continuous support of our loyal users but also lots of new faces who we have loved welcoming. We hope you enjoyed your experience and return to visit us again.
We held lots of craft classes for all ages and abilities – the feedback from these has been amazing. Our current Activities Co-ordinator, Alanna, produced a jam packed summer activities schedule with fantastic crafts and activities for all ages to be enjoyed. Pre-schoolers always have an amazing time when they join us for crafts. They love meeting up together and the obstacle course is always a favourite.
Family Crafty Cafés which we held every Monday, Wednesday and Friday throughout the holidays were a huge hit. The kids had a fabulous time creating delights to take home and enjoy. Spaces for our Adults Crafty Café are always in demand, with some very spectacular designs being produced.
The Over 60s Coffee Afternoon has become a regular feature and is proving particularly popular. It provides users with a safe, friendly environment to enjoy coffee/tea and cake with friends and to meet new people.
We are thrilled to finally be able to welcome children back into our Soft Play area. With restrictions being in place and to keep users safe, we initially opened at weekends only. This enabled staff sufficient time to carry out vigorous cleaning of the area after each use to ensure cleanliness is kept to an extremely high standard.
The Hub café is hugely popular but is proving more so with the welcome addition of Paul as our new Café Manager. You have clearly loved his cakes, as he is constantly having to bake more! If you haven't tried them yet, I seriously recommend you do – his lemon drizzle is out of this world. If you overdo it with Paul's delights, you can make use of our fantastic Gym. It has state of the art equipment and one of the most amazing workout views I have ever seen. Please contact us, we will be happy to show you around and arrange an induction.
It certainly has been a fantastic summer and this is all thanks to you, Hub users. Whether this be by attending our activities, eating in our café or donating to our second hand section, it is most appreciated and please do keep the donations coming in, it is a huge help towards our costs. We held another Marquee Sale, which is amazingly popular.
Job opportunity
Looking to the future, Alanna will be leaving us, and we will have an opening for an Activities Co-ordinator. This is very exciting! We are delighted to have received funding to allow for this to be a full-time position with a 3 year contract, what a fantastic opportunity for someone. We look forward to seeing customers, old and new, again at the Hub soon.
by Pauline Macleod, Hub General Assistant
Last Updated on 10 September, 2021 by Kyle Chronicle