Who would have guessed that the idea of just getting back to the way things were in 2019 would be so exciting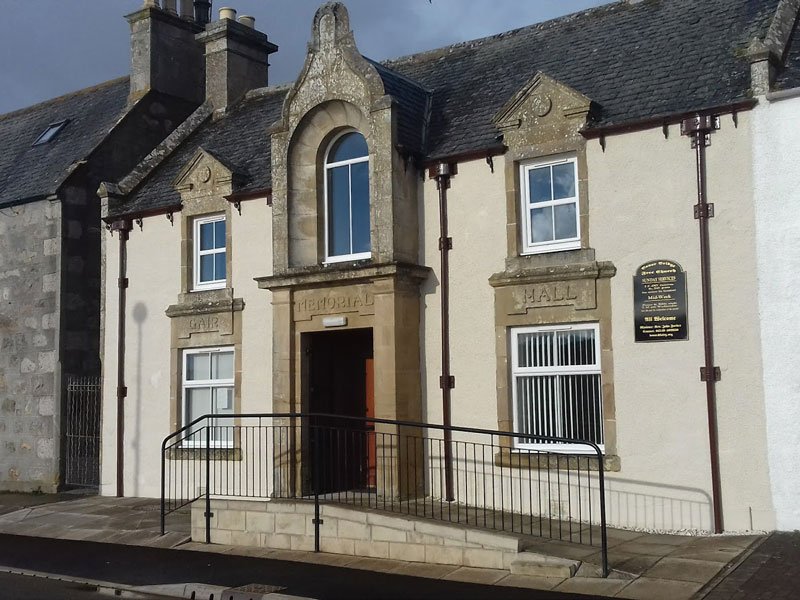 This morning I got an email with some good news. If everything goes according to plan, the government will let us start singing in church again from the 7th of June. And that is not all. Apparently, at the moment a "review" is taking place on "physical distancing". That means we might – just might – be allowed to have meetings where we don't have to sit 2 metres away from each other. That's good news, and especially since most churches don't have buildings big enough to fit everyone in with that kind of distancing.
And of course it's not just churches that are eager for that to happen. Theatres and other music and entertainment venues also want to see social distancing regulations relaxed. Who would have guessed that the idea of just getting back to normality would be so exciting? If you had told me, back in 2019, that by spring 2021, what a lot of people would want more than anything else, was to get back to the way things were in 2019, I would have been very surprised.
But the possibility that social distancing rules will be relaxed, and that we will be able to start singing again, are not the only exciting things happening at the moment in Bonar Bridge and Lairg Free Church. We are also looking forward to a new minister arriving. The Rev. Ben Fiddian and his family are due to move in to the manse in Lairg early in June, and we expect his induction to take place around the end of the month. In a way, having a minister in place is just getting back to normal. But when it's a new minister arriving, it's also the start of something exciting and different. And there will be differences – if only in the sound of the voices – since Ben is from Wales and his wife is American. And what is even more unusual, they met in Tibet! So we have good reasons to be excited – and not only because things might just be starting to get back to normal.
by John Mann, Elder – Bonar Bridge and Lairg Free Church
Last Updated on 10 June, 2021 by Kyle Chronicle