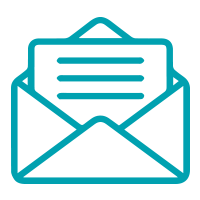 I write regularly to UNISON members and recently got a letter back from one, Ian MacNab (aged 92, now living in Dingwall) who told me about Joyce Ursula Douglas: "Your address in Ardgay took me back to the first time I was in the area. It was June 1946, the Geography Class at Edinburgh University did a week's course every year and in 1946 it was to Carbisdale Castle. There were lots of ex-servicemen in the class, and we had permission to cross the railway bridge to the Invershin Hotel. On the very last day we were walking from Ardgay to Bonar Bridge, and were very tired, when we saw a big lorry with a large digger on the trailer at the back. It was parked near where the Caledonian Curry is now. It was just starting to move away, and we all ran and jumped onto the back, behind the cab. As one of the girls was getting on, her satchel caught the leading edge of the trailer and she fell under it, and was killed. Luckily the ex-servicemen knew what to do and took over. She was buried in the graveyard at Creich Cemetery, as she had no family, we all contributed to the headstone, which says 'Erected by her Many Friends'."
I visited the cemetery in April and found Joyce's headstone, still there and very legible, after 74 years. Please spare a thought for Joyce on the date of her death 25th of June. Very sad to have died so young, and without any family, as I suppose many others were just after World War II.
Like many of us, I'd like to thank all the organisations, their staff and volunteers who have supported us since March, in so many ways.
by David Hannah, Ardgay