Conversations with Friends, by Sally Rooney
Iread Sally Rooney's Conversations with Friends (Faber, 2017) during a recent trip to see an Eighties band, so maybe that is why I found it so nostalgic. The novel is set in Dublin in the present day, but it catapulted me back to my early twenties when, like everyone else, I was cast adrift on the high seas of adulthood!
Frances is a twenty-one year old student and poet. She and her ex-partner Bobbi meet Melissa, a well-known journalist, and her husband, Nick, a wealthy actor. Nick and Melissa invite them to dinner parties and the theatre and holidays abroad, but Frances finds everything difficult. Although she is a writer, she can't express her needs and feelings and this makes all her relationships complex.
The story is narrated by Frances and so we get inside her head from the first page. Frances presents the action in a film-like way, as if she is an observer. This makes her occasional slip-ups when she betrays her emotions very touching.
Conversations with Friends is Rooney's first novel and I enjoyed it more than her second novel, Normal People. There are more 'grown ups' in Conversations with Friends. Grown ups who are not mature and who add to the problems Frances faces. She has to deal with tricky characters and learns that people cannot be relied on. She can only rely on herself.
Another interesting thing about the novel is that Rooney doesn't use speech marks. This feels confusing at first, but when you get the hang of it, it makes reading quicker and easier.
This is a story of friendships, relationships and people trying to work out who they are and how they fit.
by Liz Treacher, Author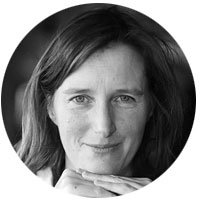 Liz Treacher is a writer and teacher based in Dornoch. Her two romantic comedies (The Wrong Envelope and The Wrong Direction) are set in 1920 and tell the story of an impetuous artist and his determined post lady. Both titles are available to buy from Dornoch bookshop.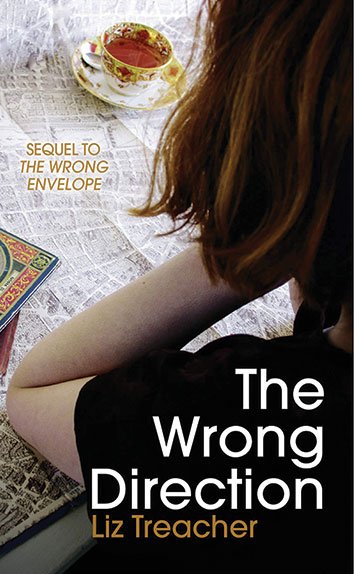 Last Updated on 10 June, 2022 by Kyle Chronicle