Venture North representatives met members of Heart of Sutherland Tourism at the Falls of Shin Visitor Attraction to talk about tourism.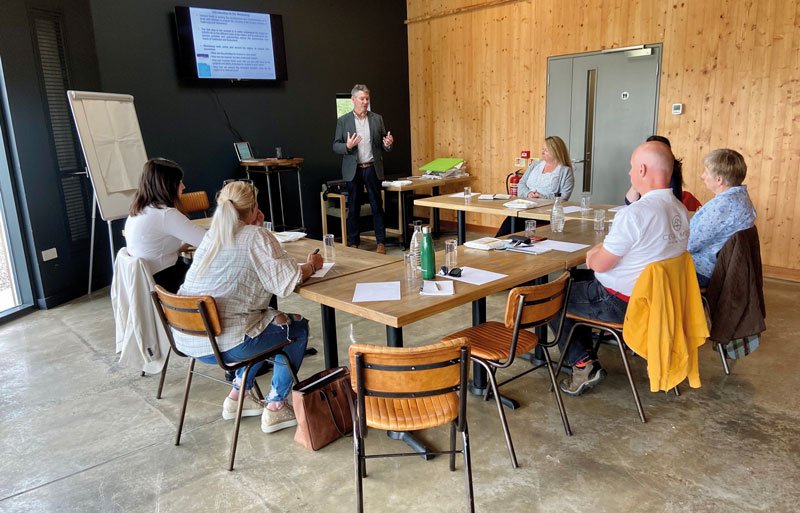 At KoSDT we were delighted to see the Falls of Shin Visitor Attraction being used as a venue for a socially distanced community meeting in early July when the new team from Venture North came to the area to meet some of the members of HOST (Heart of Sutherland Tourism) to talk about how they plan to promote and manage tourism in Sutherland (and Caithness) over the next three years.
The next few years will present many opportunities for local communities and businesses to benefit from the increase in visitors from the rest of the UK. But it will be essential that we manage this increase as well as we possibly can so that the experience, for visitors and residents alike, is as good as it possibly can be. There will be a lot of hard work ahead so let's work with Venture North to let them know how they can help us develop a long-term sustainable visitor economy.
Last Updated on 10 September, 2021 by Kyle Chronicle