Gaelic, Norse, Brittonic? A look into the history and origins of place names around our area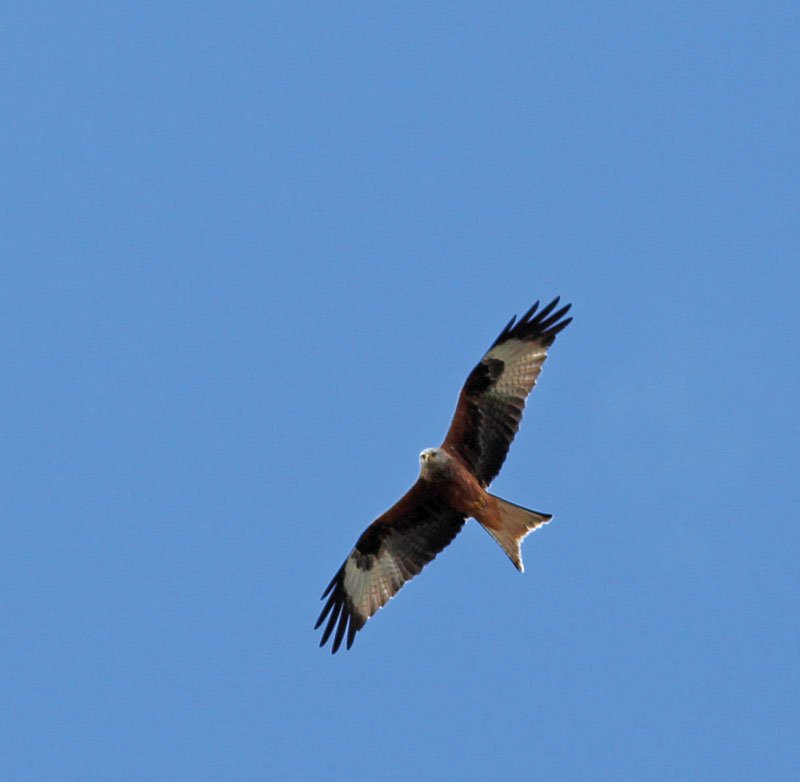 The origin of the place name Gledfield has different explanations, all related to birds of prey. One is that it comes from the Gaelic G. leth'-chlamhaig, 'half [strath] of the buzzard' (William Watson). The word clamhan refers to the buzzard, while a red kite in Gaelic is clamhan gobhlach 'the forked [tail] buzzard'. Watson also recorded the place as lòn na speireig, 'sparrow-hawk mead'. The other explanation points to the Old Scots gled, meaning 'red kite' which relates to the modern word 'glide'. A flying red kite features in the Gledfield School badge.
Càrn Speireig (439.7m), south west of Croick is 'the sparrow-hawk's cairn'. Rudha nan Sgarbh means 'the cormorants' point', about 2 miles east of Spinningdale. Further away, near Tain, we find Loch nan Tunnag, 'duck loch'.
Creag Leac nam Fitheach by Rogart is 'the cliff of the slab of the ravens'. Ravens also appear in some Norse names; Cnoc Ramascaig by Lairg is hramn-skiki hill or 'hill of the ravens' strip'. The Lugi ('people of the raven') mentioned by Greek geographer Ptolemy were living in East Sutherland & Caithness around the year 150. The name stems from the Pictish lugos, 'crow'.
by Silvia Muras
Last Updated on 10 June, 2021 by Kyle Chronicle