The plan -to be used in the event of an emergency- will be reviewed every quarter and will be distributed with the Kyle Chronicle to every household in the Kyle of Sutherland area.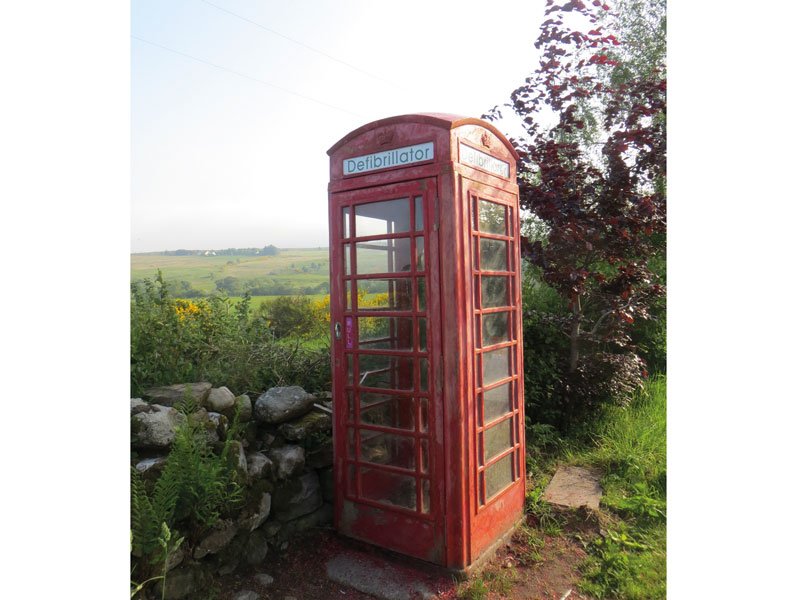 The Creich Locality Group is continuing to develop the Kyle of Sutherland Community Resilience Plan. Historically, a community resilience plan tends to sit on shelves and gather dust, and often in the event of an emergency, when a community picks up the plan, they realise that some numbers are out of date or someone has moved away from the area. The good thing about this new plan is that it will be reviewed at least every three months and a summary of the plan will be included in the Kyle Chronicle, which is delivered to every household in the Kyle of Sutherland area. So far, the plan has had invaluable input from local individuals, community halls, community councils and community organisations across the area – thank you all for your help.
The main Community Resilience Plan will include information about the area and how the plan will work for community responders and for various agencies to utilise if a community response is required. There will be a summary version of the plan made available for individuals to refer to in the event of an emergency. In addition to this, there will be a page in the Kyle Chronicle which will include a map of key safe locations and local statistics on flooding, snow and wildfires which all members of the community will be encouraged to keep near at hand. The Creich Locality Group aims to publish the Plan in the Spring.
After reviewing community assets, Creich Locality Group has identified gaps in provision in the area for defibrillators, first responders and generators. For the first project, the Group has decided to apply for funding to install defibrillators across the Kyle of Sutherland area, ensuring that each settlement has access to this life saving equipment. Kyle of Sutherland Development Trust will be applying for the funding on behalf of the Group. The locations of the new defibrillators have been identified in Croick, Invershin Hall, Falls of Shin, Migdale and Spinningdale.
If you would like to get involved, or have any questions, please get in touch with Jodie at: jodie@kyleofsutherland.co.uk or 01863 766190, option 1.
by Jodie Ross