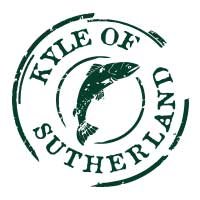 Update on the Kyle of Sutherland Development Trust's existing services and assets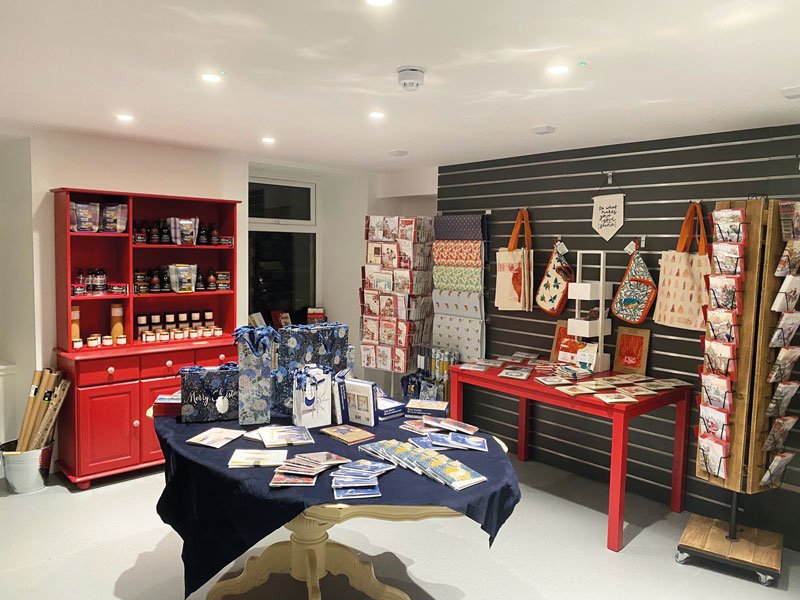 Falls of Shin
After a successful summer for Crofters Kitchen at Falls of Shin we have now re-opened the procurement process to find a new long-term, community focused operator for the Café and Visitor Centre for 2023 and beyond. There has been a lot of interest so far so watch this space…
We have also just received some funding to install some outdoor green gym equipment at Falls of Shin. This should combine nicely with the Forest Walks to make the site into a great spot to exercise in the fantastic natural assets that we have in our community.
Bonar Bridge Public Toilets and parking
As many of you will know KoSDT have agreed to take ownership of the Bonar Bridge Public Toilets and associated land from The Highland Council if we are able to gain planning permission to install overnight parking facilities for motorhomes. The application for planning permission was resubmitted in October and we will keep you posted on any developments.
Polytunnel and Community Garden
The KoSDT Community Polytunnel is now up and running and we have a group of keen volunteers who are already seeing produce starting to grow. This is an essential development to help stock our Community Food Larder and to reduce our carbon footprint. We also hope to develop the garden at Bonar Bridge Post Office into a community growing space. It is in an ideal spot, right in the center of the village, and once we are able to re-open the Community Food Stop Café in Bonar Bridge Hall we will be able to take fresh vegetables straight from the ground and into the kitchen.
Bonar Bridge Post Office
As you will know after being closed for refurbishment for the past four months the community owned Bonar Bridge Post Office re-opened on the 11th November. The refurbishment has gone very well, and the building looks amazing. We would like to thank our funders (SSE & RWE Achany Community Benefit Fund, Highlands & Islands Enterprise, Ardgay & District Community Council, Creich Community Council) for making this refurbishment possible. We wish Chris all the best in the new shop.
Although the main building work has been completed there are still a few items to sort. This will include the installation of an external postbox which will be installed in due course. At the moment letters will need to be posted at either end of the village or at Drovers Square in Ardgay.
Last Updated on 4 December, 2021 by Kyle Chronicle