Award-winning holiday park operator Pure Leisure Group is set to submit plans for its latest development on the Gledfield Estate, Ardgay.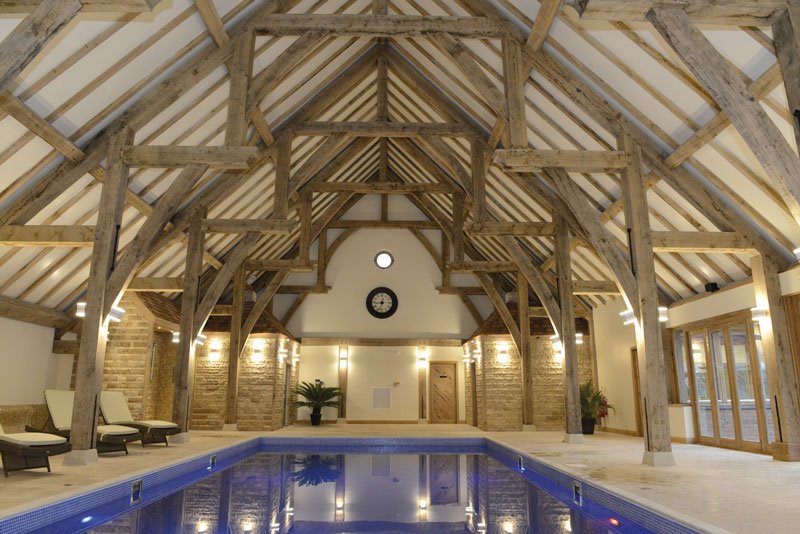 The £10m investment, which would become Pure Leisure's 15th park in the UK, would see the company bring it's 5 star Royal Westmoreland brand to the UK for the first time and feature 35 luxury holiday lodges, a spa and leisure complex incorporating a pool, restaurant / bar and associated facilities, bio-diversity habitats, and walking trails.
The proposed development looks to renovate a number of disused and derelict buildings on the Gledfield Estate, together with circa 7.3 acres of uncultivated land to the north of the single track road C1140 with views over the River Carron.
Once complete, the new Gledfield Highland Estate would create 14 new permanent jobs, plus other seasonal roles. The facilities would be open for the use of the local community, as well as holiday home owners and holidaymakers.
Gledfield Highland Estate would become a flagship park within the Pure Leisure portfolio. The North West-based operator, which operates nationally and owns the world-class Royal Westmoreland golf resort in Barbados, is owned by well-known leisure entrepreneur John Morphet.
Mr Morphet said: "We are delighted to announce our plans for the latest Pure Leisure development, bringing our luxury holiday experience to this beautiful part of Scotland. We have worked hard to design a development of the highest quality, with a range of facilities for our customers and for the local community to enjoy.
"We have a strong ethos of striving to bring improvements to the locations of our parks, of protecting the natural environment and becoming a truly beneficial part of the community. Each of our parks supports local employment and contributes towards attracting people into the area; the economic benefits of which are clear. We are also committed to protecting the beautiful natural environments in which our parks are located."
"We've wanted to bring Royal Westmoreland to the UK for some time and have struggled to find a suitable location which has that 'wow' factor. We believe we have found that with Gledfield."
Pure Leisure Group expect to submit their application to Highland Council in the second quarter of 2021.