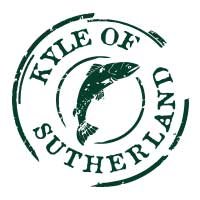 The Covid-19 pandemic meant that last Christmas was effectively cancelled and after a very tough couple of years children will be looking forward to Christmas more than ever.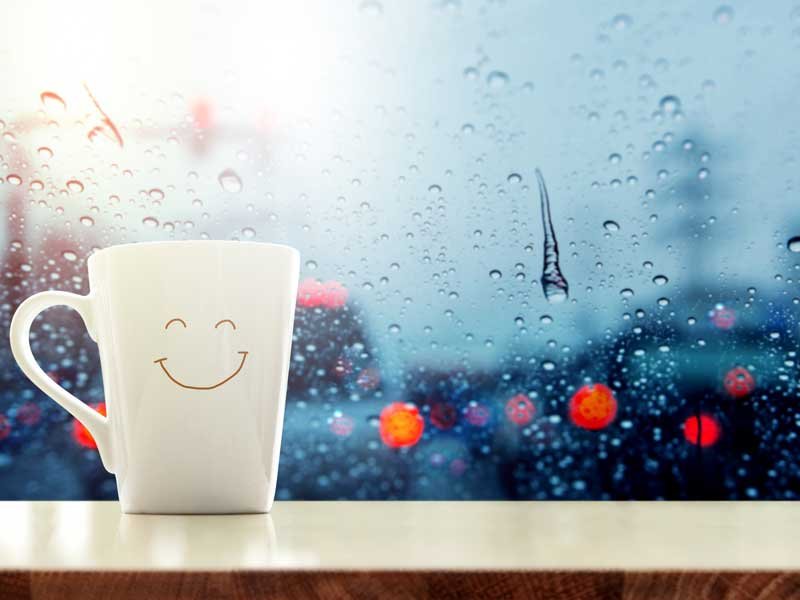 This has the potential to create great strain and anxiety for parents who are struggling financially and may not be able to prioritise Christmas presents over feeding the family or heating the house. The link between poverty and mental health issues is well established and this is amplified at a time like Christmas, so it's important for all of us to know that there is support available for everyone, all day every day.
Organisations like Mind have developed a range of resources with tips on how to cope and support others over the Festive Season, you can find these on their website: www.mind.org.uk/information-support/tips-for-everyday-living/christmas-and-mental-health/christmas-and-mental-health/.
A four page pull-out, highlighting the resources available on the Sutherland Wellbeing website, has been included in the centre section of this edition of the Kyle Chronicle. It is there for everyone to keep, and if you need to use it over the Festive Season please do, or see the website for further information www.sutherlandwellbeing.com. It is hugely important that we look after our mental wellbeing and to know that we are not alone if we do experience issues.
Last Updated on 4 December, 2021 by Kyle Chronicle