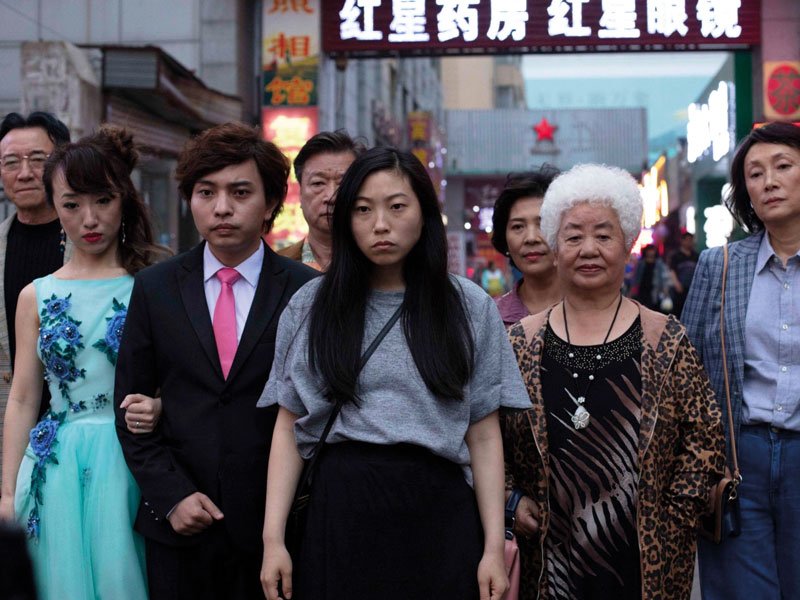 Release date: 2019 | Country: USA, China | Running time: 100 min | Genres: Comedy, Drama | Director: Lulu Wang | Starring: Shuzhen Zhao, Awkwafina, X Mayo | BBFC PG
---
Lulu Wang's The Farewell stars Awkwafina as Billi, a Chinese-American woman becoming accustomed to her eastern culture after years living in New York. When her beloved grandmother Nai Nai falls terminally ill, her family decides to hide it from her to let her happily live out the rest of her life. Billi's family organises a fake wedding in China as an excuse to spend time with Nai Nai before she dies, which Billy reluctantly goes along with.
The Farewell's cinematography cleverly portrays New York as cold and stark contrasting with scenes in China with Billi's loving family as warm and vivid. The script is realistic and human, full of intriguing cultural analysis and sprinkled with darkly comedic moments. Much of the magic of this film comes through its subtle acting however, with Shuzhen Zhao skilfully portraying Nai Nai with a brilliantly heart-warming performance.
This film is an important step in bringing contemporary foreign-language cinema to the West, connecting Chinese and American culture in a way that hasn't been seen before. The Farewell was funded by both America and China, collaborating for the sake of art, even though China is often seen as a culturally autonomous dictatorship. Finding common cultural ground between these two politically opposed countries is the foundation in establishing a relationship with them and striving for true peace between nations.
Lulu Wang's The Farewell is a cross cultural phenomenon that deserves more attention, insightfully reminding us that our differences are what makes us human and that these differences can bring us together.
by Jack Weir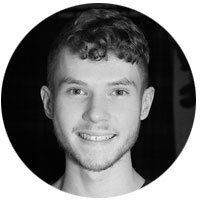 Jack Weir studies Film at Edinburgh Napier University.