Of Stone and Sky, by Merryn Glover
Highland author Merryn Glover's second novel Of Stone and Sky, (Polygon, 2021) which won Book of the Year at the Bookmark Book Festival, is a perfect winter read. Draw the curtains, light the fire and prepare to be transported to the Cairngorm mountains.
When sheep farmer Colvin Munro disappears, he leaves a mysterious trail of his twelve possessions. They lead his brother Sorley and his foster sister Mo on their own journey of discovery of what led Colvin to disappear. For it is not just a family drama that led to Colvin's disappearance, it is also what is happening to the whole community, the land and the shepherd's way of life.
Set in Badenoch where the author lives, Of Stone and Sky manages to combine a family saga with a nature book full of stunning images. There is something of Nan Shephard in the words, capturing a beauty that stretches wider than the Cairngorms. Merryn sums up nature in a way we can all relate to. At the beginning, she describes geese: 'their calls like rusty hinges.' This simple yet evocative metaphor captures the sound exactly! But the beautiful descriptions do not stop the book being a page-turner with a compelling plot about loss, tragedy, redemption and hope.
There are plenty of recognisable characters. The younger brother suddenly home after a long spell away, full of regrets and secrets; the well-healed incomers keen to buy the laird's house without any real idea of how everything will work. But perhaps the most important character is the weather – ever-changing, always challenging, powerfully described.
by Liz Treacher, Author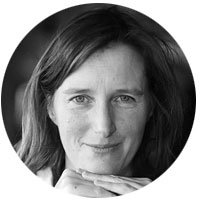 Liz Treacher is a writer and teacher based in Dornoch. Her two romantic comedies (The Wrong Envelope and The Wrong Direction) are set in 1920 and tell the story of an impetuous artist and his determined post lady. Both titles are available to buy from Dornoch bookshop.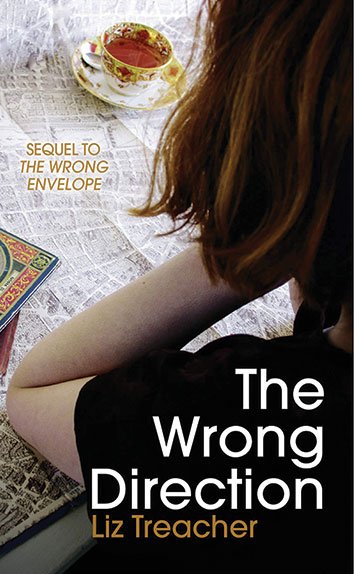 Last Updated on 4 December, 2021 by Kyle Chronicle