Shop conciously this festive season. Whether you are looking for a last minute present or you are already planning to buy local, here are some Christmas gifts ideas on your doorstep.
Adventure ready
Elvis the Elephant children's backpack £8.50. Bonar Bridge Pharmacy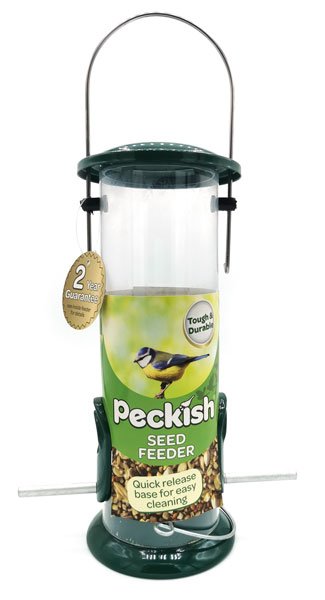 For birdwatchers
Migdale Country Store has a great selection of bird feeders £10.74 seed feeders and peanut feeders, £11.94 sunflower feeder.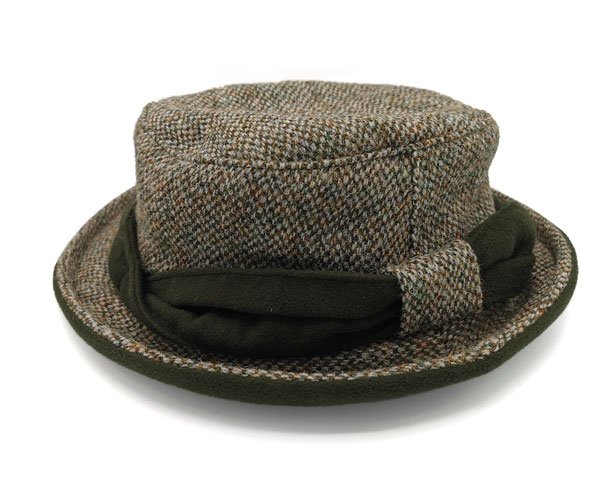 Smart in any weather
Harris Tweed ladies hat (Hoggs of Fife) £27.60. Migdale Country Store.
Antler Craft
Cheese knife made with antlers from the estate at Shin Horn Craft. £14.50 At The Rusty Coo. There are also other knives, cutlery, pen holders, cufflinks and buttons to choose from.
Wrapped up warm
Mustard bird scarf from House of Tweed. £16.99 at Bonar Bridge Pharmacy
Warm feet
Paddock brogue chelsea boot (women). All leather. £51 at Migdale Country Store.
Artsy cushion
From www.fionamatheson.com. Blue Mountain design. Cushion with removal washable super soft faux suede cover. £38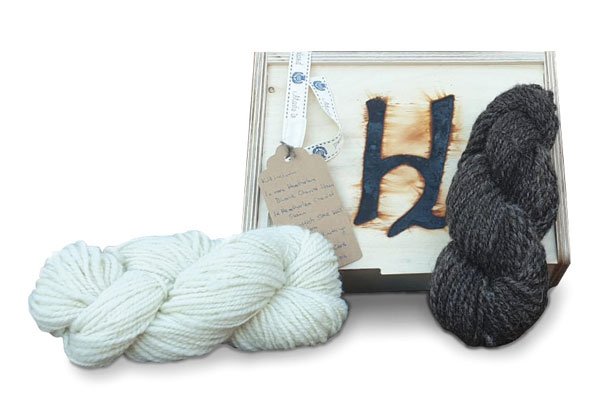 All you need is wool
From www.blackcheviot.com. Knitting set includes 2 x handspun skeins of Heatherlea wool, knitting needles, Scottish Star hat, knitting pattern, animal card, wooden box. £75
Time for a cuppa
Langs china mugs with forest characters. £5.99 at Bonar Bridge Pharmacy
Cozy kids
Romper (£15) by Rusty Coo clothing. They have dresses, t-shirts and trousers from 0 to 6 years, using oeko-tex (certified safe- fabrics).
Handknitted
There are several knitters selling their work at The Rusty Coo. This kids' cardigan is from Sandra Tweedy (£7)
Needle felting characters
By Penny from Forrestfelts.com. This giraffe is £30 at The Rusty Coo.
Pampered pooches
www.thehighlandhound.co.uk. Harris Tweed with satin lining collar. Autumn, size 1.5" £20
Stag purse
Handmade clutch purse, by Mo's Art. £20 at The Rusty Coo.
Useful gift for him
Leather wallet £16.20. Migdale Country Store.
5 books from local authors
The Unravelling, by Liz Treacher
Liz Treacher's third novel is a contemporary story with a sinister atmosphere. The novel is a mix of real life with a touch of magic, and a story that people can relate to. £8.99. Dornoch Bookshop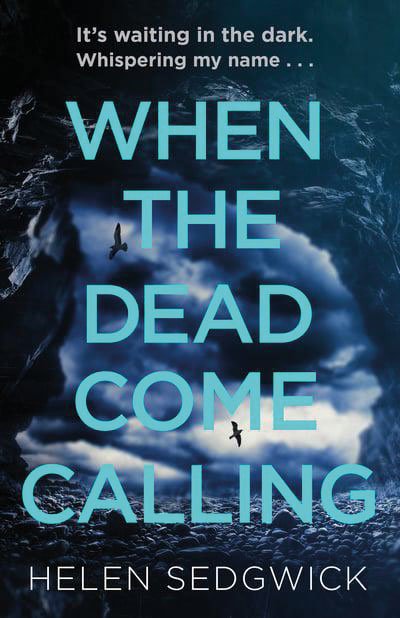 When the dead come calling, by Helen Sedgwick
In the first of the Burrowhead Mysteries, an atmospheric murder investigation unearths the brutal history of a village where no one is innocent. £14.99. Dornoch Bookshop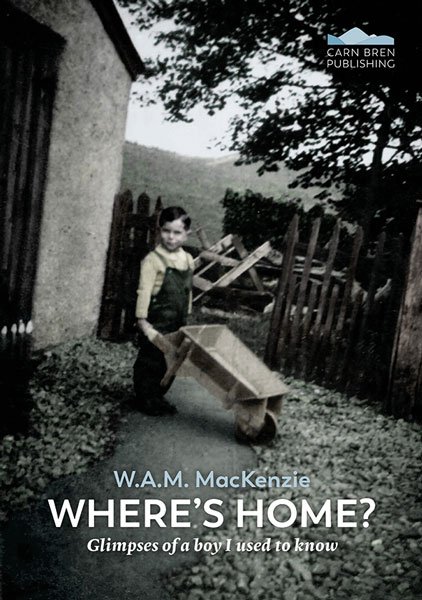 Where's Home? by WAM MacKenzie
Beautifully written memoirs, witty and moving, full of local characters and anecdotes, Where's Home? gives a glimpse of post-war life in the Kyle of Sutherland. £12. Dornoch Bookshop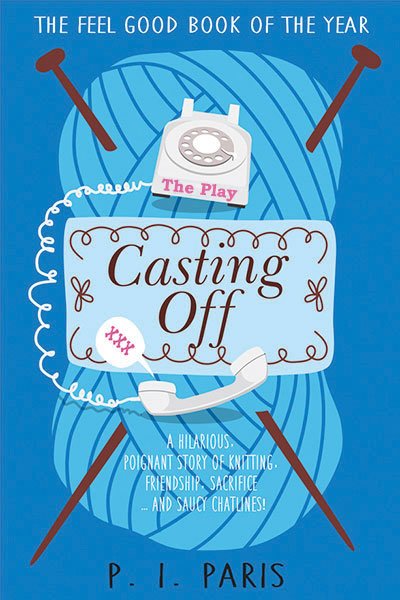 Casting Off, by P. I. Paris
Contemporary comedy of friendship, loyalty and sacrifice and how it's never too late to try something new. Based on a stage play that toured in the Highlands during 2015. £7.99. Dornoch Bookshop
The Lyre Dancers, by Mandy Haggith
Book three of the Stone Stories trilogy. Northern Britain c 300BC. Former slave, indomitable survivor and now matriarch Rian returns with her daughters to her Celtic homeland. £8.99. Dornoch Bookshop
5 albums from local musicians
The ill deeds (EP) by Calum McIlroy
CD £5 from his website ww.calummcilroy.com. Just released, it features local musicians Megan MacDonald from Lairg and Ruairidh Gollan from Edderton.
Sandwood by Duncan Chisolm
CD £9.99. Brand new album inspired by Sandwood Bay near Cape Wrath. Available from his website duncanchisholm.com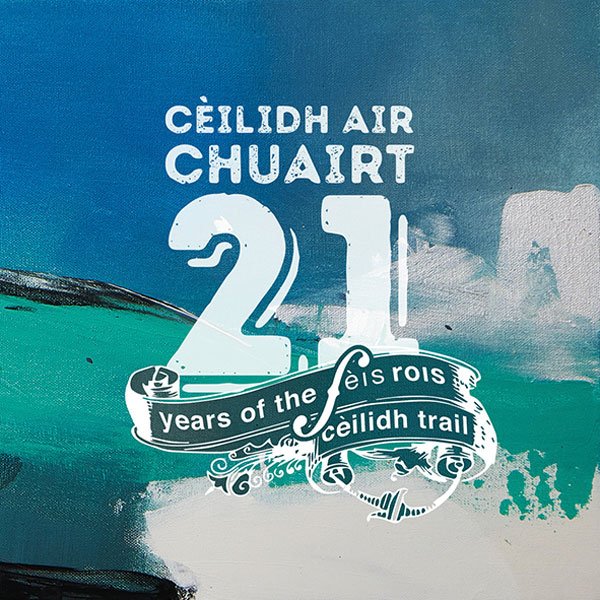 21 years of the ceilidh trail by Feis Rois
Double CD £16. Compilation of the past 21 years which features lots of local talent. Available online from feisrois.bandcamp.com
The woods by Hamish Napier
CD in digipack £18. Nominated for Album of the Year in the Scots Trad Music Awards. Buy it from hamishnapier.bandcamp.com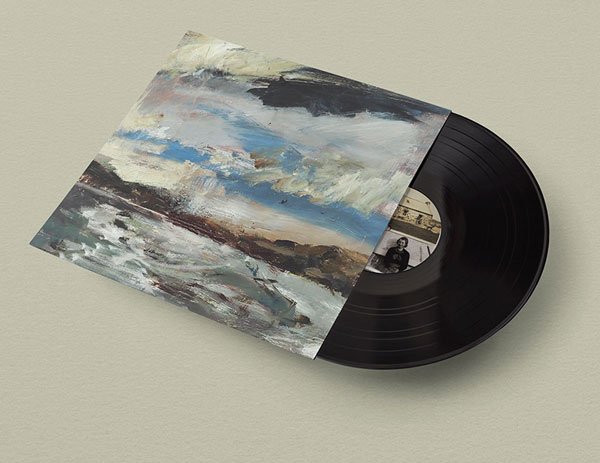 Hearth - Carry me there by Mairearad Green
12" vinyl £20 from her website www.mairearadgreen.co.uk Mairearad is a musician and landscape painter based in Ullapool.