All our local shops have risen to the challenge during lockdown, helping the community in different ways: from supporting volunteer efforts, to accepting phone orders and offering deliveries. Now that restrictions are easing we can return the favour by supporting our local businesses. Here are some samples of delicious locally-produced food and where to buy it.
Local meat
Swordale Farm Butchers in Bonar Bridge (IV24 3EA) sells fully-traceable, locally sourced beef, pork and lamb. They also make their own sausages and burgers. Orders can be made by phone 01863 766343, email (info@swordalefarmbutchers.com) and Facebook.
Ardgay Game sells online via its 'brother' company Mac & Wild
Restaurants
The Crannag Bistro and Takeaway (IV24 3EB) uses venison from Ardgay Game in their burgers, smoked haddock from Bannermans, pork from Rhinamain, and seasonal ingredients such as strawberries and raspberries from West Drumliah or local chanterelles. Contact them on Facebook or on 01863 766111
Invershin Hotel & Pub (IV27 4ET) also prepares its meals using meat from Swordale Farm butchers and fish from local suppliers. More info here or 01549 421202
At Mac & Wild Falls of Shin (IV27 4EE) you will be able to taste locally sourced venison from Ardgay Game.
Achness Hotel (IV27 4BD) offers sea food and fish all sourced locally.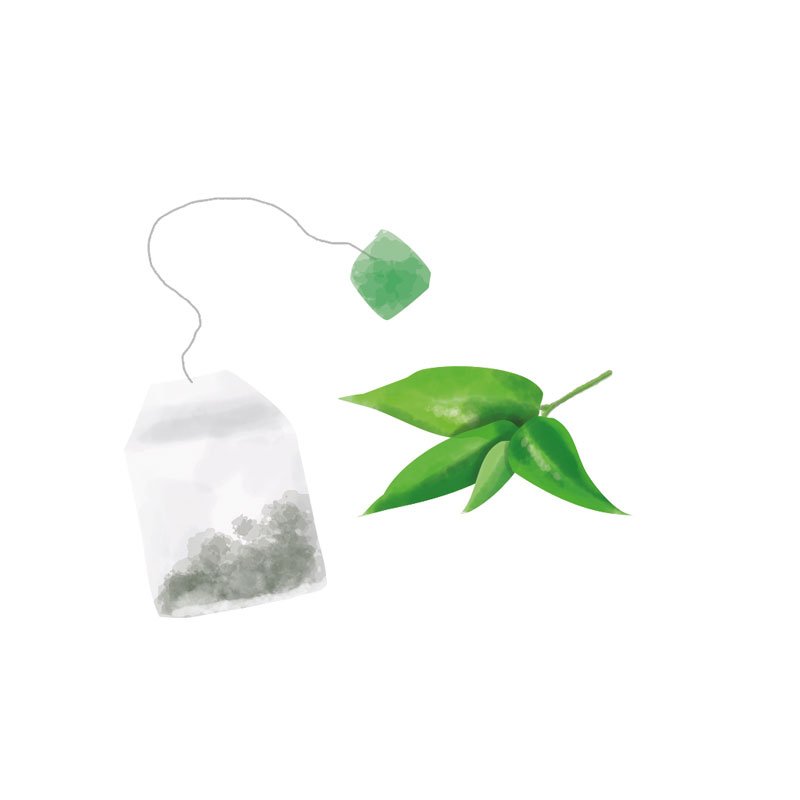 Local tea
Did you know there is tea growing in the Kyle of Sutherland? Maikle Tea (IV24 3AJ) has just released its latest collection of handcrafted pure leaf steamed green tea bags. More info and online shop here 
Tulloch Tea by Bonar Bridge are also local tea producers. You can find them on Facebook.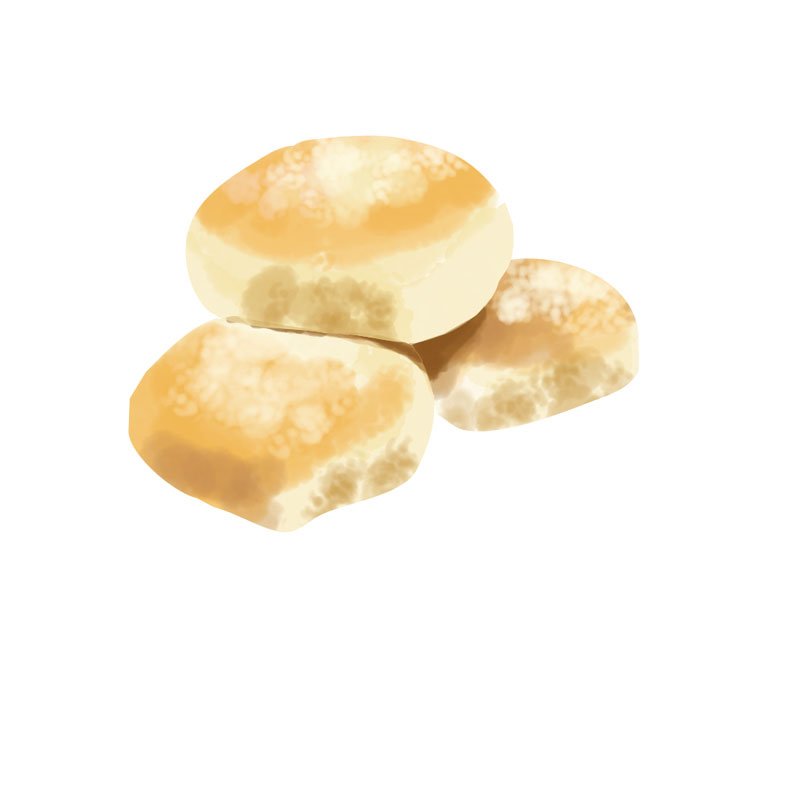 Freshly baked bread and convenience store
The staff at the Kyle Bakery in Bonar Bridge (IV24 3EB) has gone the extra mile these past months to keep everybody going. The store sells fresh meat, fruit and vegetables -with seasonal and local products always available-, alongside all kinds of convenience products, coffee to go, bread and baking goods. Contact them on 01863 766272.
Fruit
West Drumliah Fruit Farm near Bonar Bridge (IV24 3AA) grows delicious strawberries and raspberries. During the summer months, you can purchase the fruit directly at the farm or in local outlets. In Autumn/Winter you can still enjoy their homemade jams. Facebook / Tel: 01863 766446
Eggs
Keep an eye for honesty boxes when you are driving around the area, you will find many places to purchase tasty fresh farm eggs.
Vegetables
Munro Fruit Merchants Tain (IV19 1EB) stocks locally produced potatoes and other vegetables. During lockdown, their delivery service was in particularly high demand. To place an order visit their website or phone 01862 893131.
The members of Planet Sutherland are looking into ways of connecting local food producers, such as this initiative. If you are interested in this project, contact them on Facebook or send a message to oneplanetsutherland@gmail.com.
Groceries
Visit Ardgay Stores & Highland Café (IV24 3DR) for a good choice of groceries and fresh produce. You can find everyday convenience products, and perhaps the best range of gluten free / dairy free goods -including vegan ice cream- found locally. And, if you are up for a tipsy treat they also have in stock a wide selection of Scottish beers, whisky and gin. Find them on Facebook or phone 01863 766801.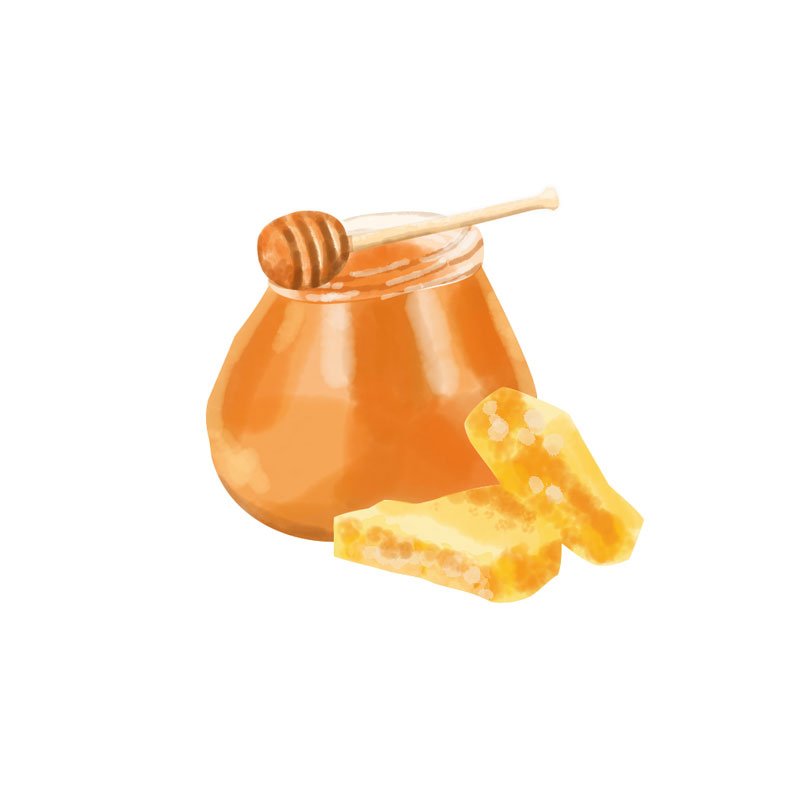 Honey
There are quite a few beekeepers in the Kyle of Sutherland area. You can find locally produced honey in Bannermans Seafoods / Wholefoods Shop, Tain (IV19 1BS).
Swordale Farm Butchers also sell local honey jars and honey comb from Rovie Farm in Rogart.
Sweet treats
Highland Patissier made the lockdown a bit sweeter thanks to their "Cheer me up boxes" which have been delivered to many houses in the area. They make artisan confections, handmade chocolates and gourmet tarts. To see the areas they are delivering to visit their Facebook page or call 07960055970.
The Pier Café in Lairg (IV27 4EG), offers a wide selection of homemade cakes, also available to take away. They also have in stock Highland Patissier tarts.